Have you found yourself procrastinating and without a gift for Father's Day this Sunday? The West Hollywood Design District has rounded up five Father's Day gifts that will be sure to please even the most discerning dad.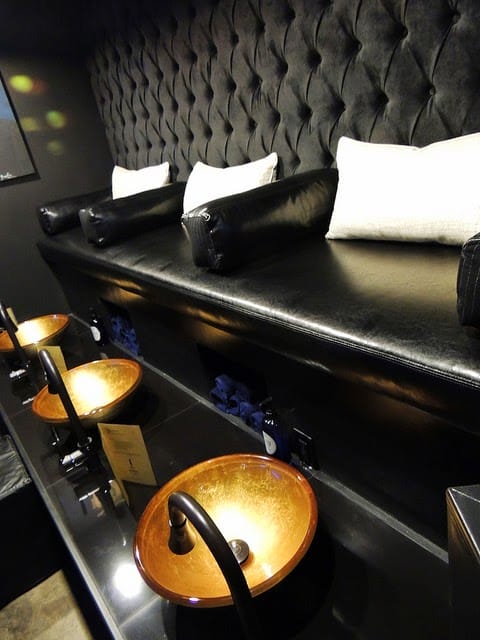 1. MEN'S GROOMING
Reward dad with a day of relaxation and grooming during Mr. Nail Lounge's Father's Day event June 19th-20th. Fathers will be able to enjoy drinks and cigars while getting treated to the lounge's stellar services. For those fashion-savvy fathers, the lounge will also be featuring Gents Closets and Rich Freshman the tailor.
Mr. Nail Lounge
9005 Melrose Ave.
West Hollywood, CA 90069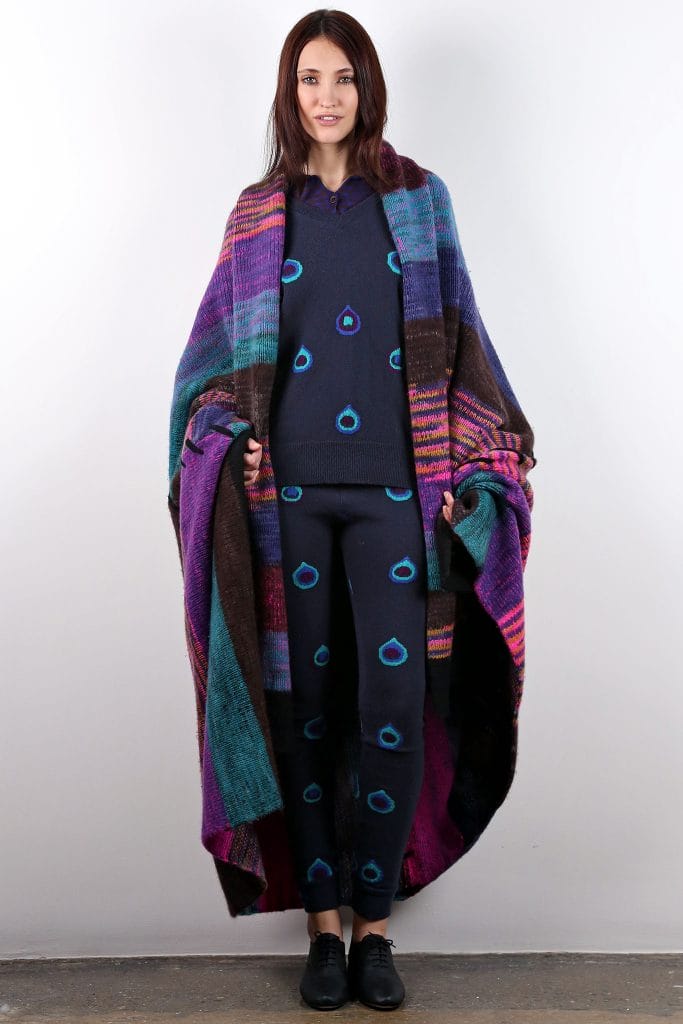 2. CASHMERE BLANKET
Get your father cozy for Father's Day with an Elder Statesman cashmere blanket. The luxury lifestyle brand offers a range of heavenly cashmere blankets, as well as clothing and other home goods. Offering products only of the highest quality and authenticity, The Elder Statesman is just what your father deserves on a day devoted to honoring him.
The Elder Statesman
607 Huntley Drive
West Hollywood, CA 90069
3. ARTISANAL FRAGRANCE
Spice up Father's Day with a John Varvatos Artisan Black Gift Set. Classic John Varvatos fans will love the hints of the brand's signature style with an added modern and masculine edge. The mix of warm spices and leathery scents in this cologne are sure to catch dad's attention.
John Varvatos
8800 Melrose Avenue
West Hollywood , CA 90069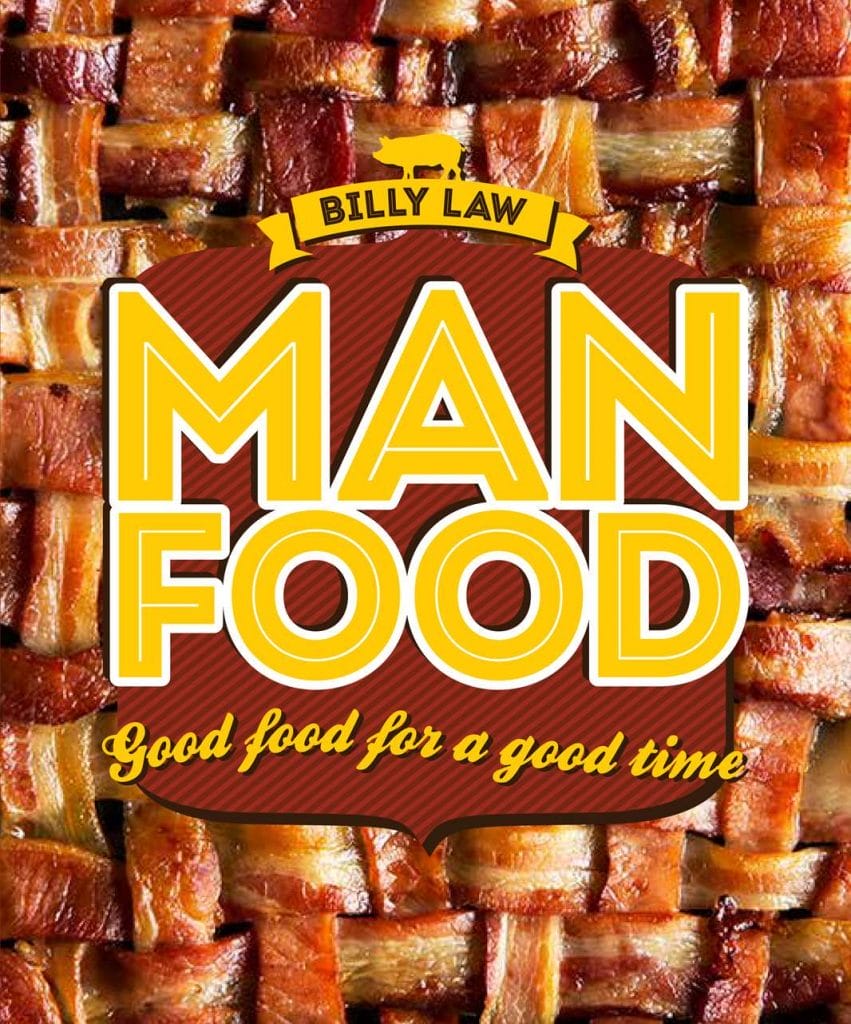 4. QUIRKY BOOK
Head over to Kitson Men and browse their collection of novelty items to find a fun Father's day gift. Whether it's All About Dad, a book focused on the life lessons of fatherhood, or Man Food, a cookbook for those who aren't afraid of truly hearty food, you are guaranteed to find the eccentric, personalized gift you were looking for.
Kitson Men
146 N. Robertson Boulevard
West Hollywood, CA 90048
5. VINTAGE SHADES
Give your father the gift of reliving the glory days with a vintage pair of sunglasses from Retrospecs. The staff is devoted to restoring shades to their original form, and each pair goes through an extensive process before being approved for sale. With thousands of styles to choose from, you will surely find your father the perfect pair that will have him feeling as though he has been transported back to his favorite decade.
Retrospecs
363 North Robertson Blvd.
West Hollywood, CA 90048
Related posts