The West Hollywood Design District Business Improvement District (BID) works to promote the district as a premier destination for art, fashion, design, restaurants and specialty retail. WHDD Board of Directors and in-house marketing team represent the best interests of over 300 district businesses by creating events and initiatives aimed to build community between members, consumers and the City of West Hollywood.
Want to know more about how we promote local businesses?
Our public Facebook page showcases the
Design District as a vibrant, artistic community.
Do you represent a business in the Design District?
Our private Facebook Group is a great place to connect
with other business owners & community members.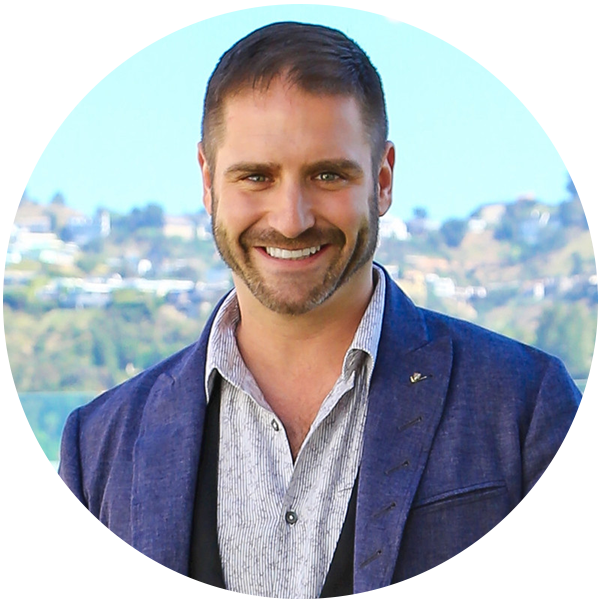 Nick Rimedio
Chairman
Chairman Nick Rimedio is originally from Cuyahoga Falls, Ohio, and now resides in Beverly Hills. He attended the American University of Paris as well as the University of Akron with a major in International Business Administration. Rimedio is a seasoned hospitality veteran bringing twenty years of industry experience as the General Manager of La Peer Hotel. Previously, he's held management positions at L'Ermitage and Avalon Beverly Hills. Rimedio's career began in the restaurant industry where his breakthrough in luxury came under famed chef Charlie Trotter, first at his iconic restaurant in Chicago, and then as general manager for Trotter's "Restaurant Charlie" in the Palazzo Las Vegas.
Katherine Shadley
Vice Chair
Originally from Jackson Hole Wyoming, Katherine was a leading real estate broker for over a decade specializing in luxury properties, ranch and corporate real estate, but found a true passion working with first time home buyers making their first experience a magical one. She has been about to express her passion for ``home`` at Grande Maison as the showroom manager since 2013. She is known for her wide range of skills from photography to working on classic cars - she loves a good project.
Francisco Contreras
City of West Hollywood
Genevieve Morrill
West Hollywood Chamber
Tom Kiely
West Hollywood Travel + Tourism Board
Articles
Drake's Weho is coming the city of West Hollywood. California Department of Alcoholic...
Soho.Home.Studio Melrose Avenue is the first studio on the US West Coast. The 9308...