The West Hollywood Design District Business Improvement District (BID) works to promote the district as a premier destination for art, fashion, design, restaurants and specialty retail. WHDD Board of Directors and in-house marketing team represent the best interests of over 300 district businesses by creating events and initiatives aimed to build community between members, consumers and the City of West Hollywood.
Want to know more about how we promote local businesses?
Our public Facebook page showcases the
Design District as a vibrant, artistic community.
Do you represent a business in the Design District?
Our private Facebook Group is a great place to connect
with other business owners & community members.
Nicholas Ingate
Chairman
Chairman, Nick Ingate has worked with clients such as Equinox, Target, Moet & Hennessy, Calvin Klein, and Coach. More recently, Nick has partnered with the Australian Government and the Department of Foreign Affairs and Trade to nurture, develop and accelerate young innovators looking to expand globally. In his spare time, Nick plays rugby with the Beverly Hills Rugby Club He also started the West Coast chapter of the Cyclones Bicycling Club, a not-for-profit bicycle riding tribe that recently raised $45,000 for a bike share program in Tanzania, Africa.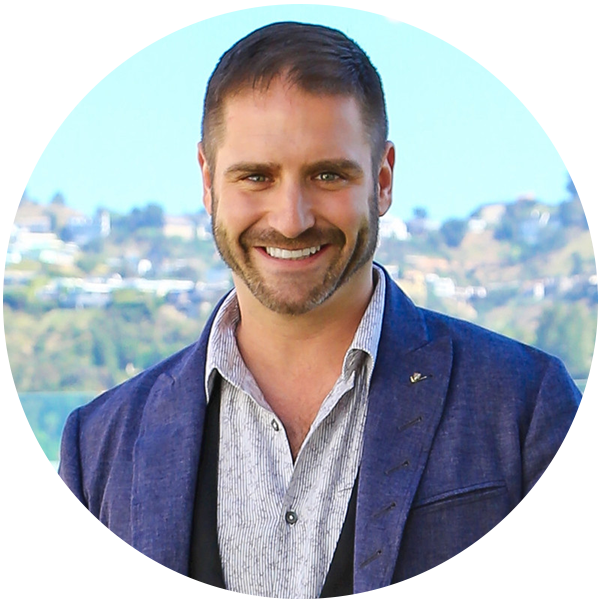 Nick Rimedio
Vice Chair
Vice Chair, Nick Rimedio is originally from Cuyahoga Falls, Ohio, and now resides in Beverly Hills. He attended the American University of Paris as well as the University of Akron with a major in International Business Administration. Rimedio is a seasoned hospitality veteran bringing twenty years of industry experience as the General Manager of La Peer Hotel. Previously, he's held management positions at L'Ermitage and Avalon Beverly Hills. Rimedio's career began in the restaurant industry where his breakthrough in luxury came under famed chef Charlie Trotter, first at his iconic restaurant in Chicago, and then as general manager for Trotter's "Restaurant Charlie" in the Palazzo Las Vegas.
Francisco Contreras
City of West Hollywood
Genevieve Morrill
West Hollywood Chamber
Tom Kiely
West Hollywood Travel + Tourism Board
Articles
Tucked away in a courtyard off Robertson Boulevard in the heart of the West…
From Japan to the world via West Hollywood, BAPE is an ideal place to…