The West Hollywood Design District is pleased to present a co-op exhibition at this year's WestEdge Design Fair. Curated and designed by Gulla Jonsdottir of G+ Design, the exhibit includes Art Angels, Artemide, Camerich, Circa Wallcovering, Decorative Carpets, MASS Beverly, Minotti LA, Rhodium Floors and Robert Kuo.
Don't miss the DIEM: Talks Design satellite panel at WestEdge on Friday, October 23 from 4:00-5:00PM. Moderated by KCRW's Frances Anderton, the panel, titled Zombie Urbanism, explores the changing role of interior designers as LA sees an explosion of overseas home buyers. What happens to design when no one is home? Panelists include designers Trip Haenish, Ron Woodson and Jaime Rummerfield.
View photos below from WestEdge Design Fair 2014, and click here for more information about WHDD's involvement at WestEdge Design Fair. For other inquiries regarding WestEdge, head to their website WestEdgeDesignFair.com.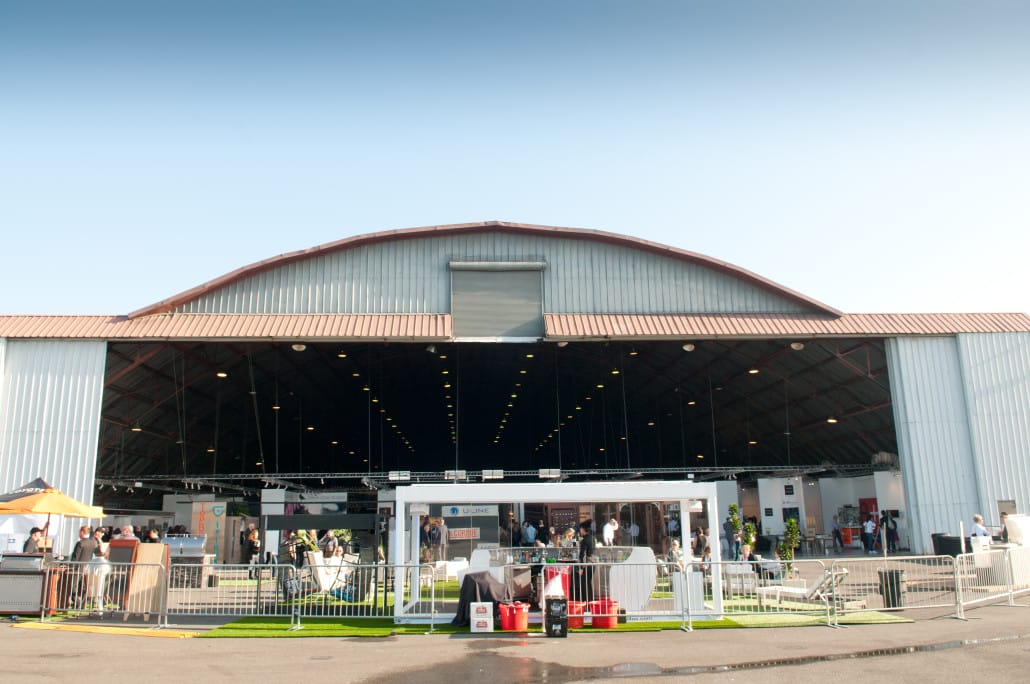 Photo Credits: WestEdge Design Fair
Related posts