Tis' the season to treat your loved ones with some ace presents for the holiday's. Step away from a lackluster gift-buying routine of socks and tree adorned PJ sets, and follow our ultimate Moschino curated holiday gift guide. These sensational Moschino selects will be unforgettable and guaranteed to wow your your friends and family. Be sure to pop by the Moschino store located in the West Hollywood Design District to snag some of these stunning items.

For Her
This Red Gold Studded B-Pocket Bag will look stunning on your girlfriend when strutting down Melrose Ave. 


For Him
The Black Monochromatic Logo Bomber Jacket will make any man look sleek for the New Year!

For Kids
You daughter or little sister will adore the My Little Pony Backpack!

Keep your son or little cousin warm and cozy in a Grey Teddy Bear Sweater.
For Baby
What baby girl wouldn't look precious waking up Christmas morning in this Pink Teddy Bear Sweater! Same for baby boys waiting for Santa in their Teddy Bear Sweatsuit.


Your Bestie
Your girlfriend will definitely be whipping out this Classic Black & Gold Cosmetic Travel Bag when getting ready for your NYE festivities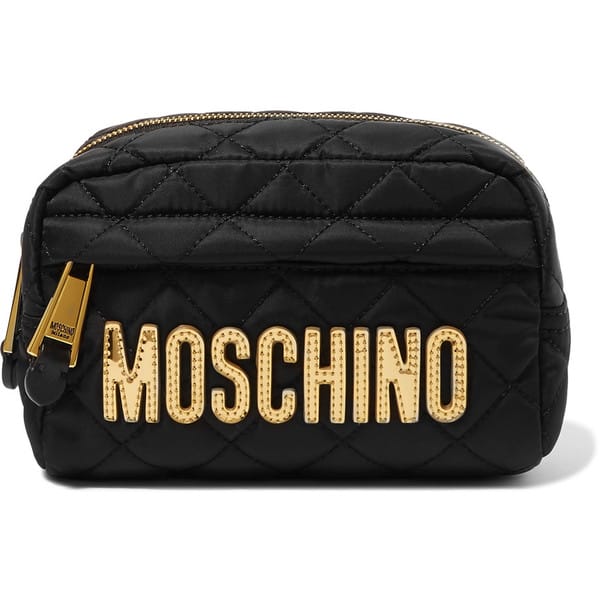 Your guy friends will love having a fresh Classic Black Backpack to rock to the office in the new year!

Your Boss
Cheeky yet sheik you boss will LOL & love the  "Couture is An Attitude" Black Sweater, and the Moschino Suitcase will be swanky for your their next work trip!


Your Co-Worker
Step your work friends scent game up with the Moschino Gold Fragrance.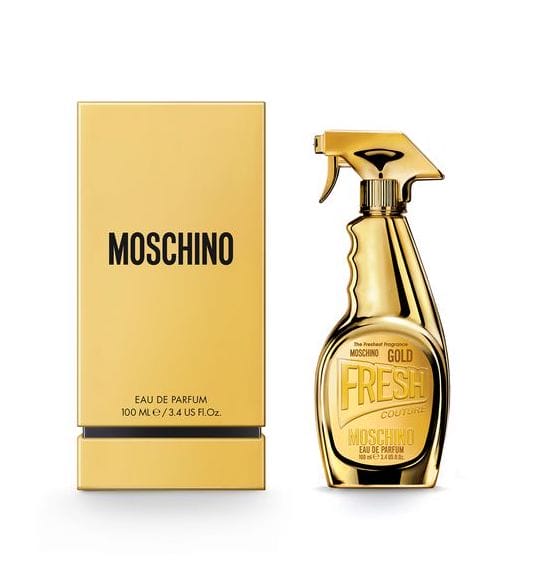 For Dad
Skip a new tie, you dad will love cozying up in this Long Sleeve Sweater.
For Mom
Treat your mother to this classy Black Handbag.

For Sister
Your sis will look glisten over the holidays in this bold Moschino T-shirt Dress.

For Brother
These Moschino Slides will be your bro's perfect companion when off to his next pool party or beach vacay.

For Significant Others
Your wife or girlfriend will be edgy and elegant when rocking their new Classic Motorcycle Bag and your husband or boyfriend will be styling in their new Leather Motorcycle Backpack.


Secret Santa
Don't leave your Secret Santa hanging! The Moschino Phone Case is the perfect people-pleasing holiday gift.
Shop these pieces and more at Moschino at 8933 Beverly Blvd in the West Hollywood Design District.
Related posts