The West Hollywood Design District and Parachute Market are producing an outdoor marketplace reminiscent of classic European street fairs, bringing the Eastside design community to meet the Westside, in the heart of the West Hollywood Design District. The Parachute Market team will curate the event for the West Hollywood Design District, taking place April 30, 2016 on North Almont Drive between Melrose Avenue and Santa Monica Boulevard.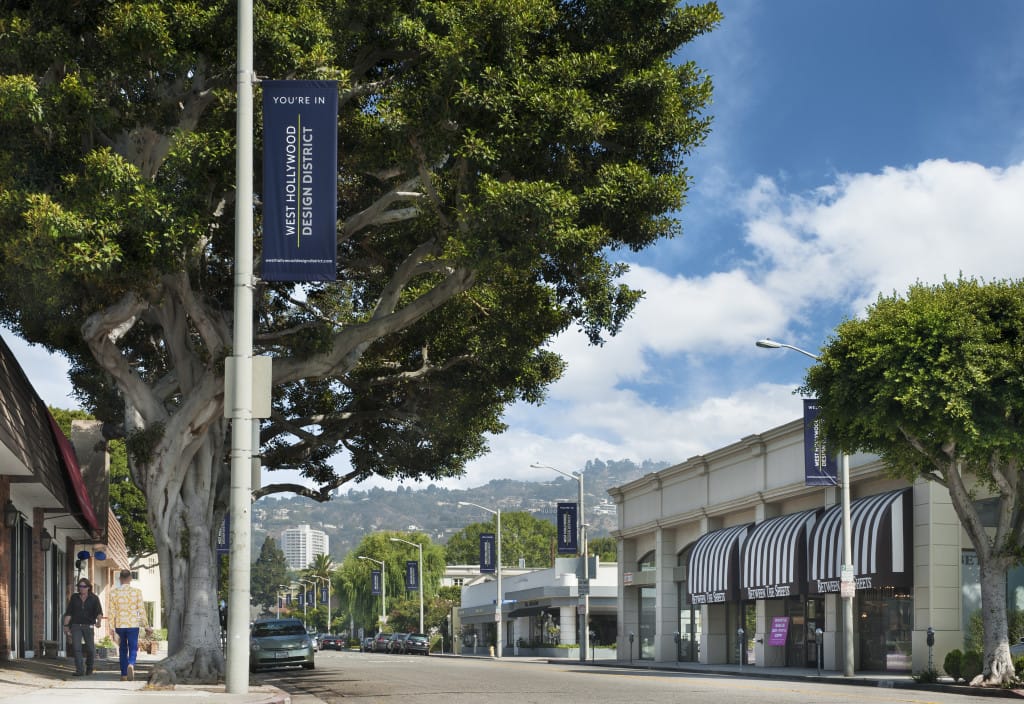 Parachute Market's Creative Director, Coryander Friend, has given each edition of the fair a thematic concept around which the show is developed, curating the space itself, referential to the theme alongside the exhibitors to create a spatial conversation for the patron to ponder. Past Parachute Market participants include Atelier De Troupe, Clare Vivier, JF Chen, Matin, Please Do Not Enter, Reform Gallery, The Window and more. Parachute Market began in 2013, and has produced half a dozen pop-up markets, making it an established curator of craft markets.
The design fair will honor the two historic and influential design movements of Southern California: European inspired Hollywood glamour, and California Modernism, as they are exhibited today in the current Los Angeles designer and maker community. The fair will bring some of the best of the Eastside and Westside design community to the West Hollywood Design District for a European-style street fair with California flavor, including environmental design, music, libations and food for seminal pairing of Los Angeles' finest in design.
For more information, please head to www.AStreetAffair.com.
Related posts