DIEM: TALKS DESIGN 2015 kicked off its 4th annual symposium with an opening night party Thursday evening at Roche Bobois, the international French luxury furniture  showroom located in the West Hollywood Design District. The party reflected DIEM 2015's theme, The Future is Now by collaborating with artist Aaron Axelrod to create an interactive two-hour performance art piece in the showroom.
Aaron Axelrod is known for his unique works featuring inspiration from Dr. Seuss, Walt Disney, donuts and Wu-tang. While guests mingled, Axelrod created a mixed medium across four 8 x 20 panels and two Roche Bobois Badiane Armchairs. His performance was accompanied by a live solo harpist. By the end of the evening, Axelrod's blank canvas was transformed into a work of art.
The Badiane Armchairs and painted canvas will be auctioned off for charity, benefiting The Art of Elysium, an organization dedicated to enriching the lives of artists and hospital youth.
The DIEM: TALKS DESIGN curators Mallery Roberts Morgan and Frances Anderton were in attendance along with many of the symposium's panelists. After a design-inspired night, the DIEM: TALKS DESIGN panels began the next morning in various West Hollywood Design District showrooms.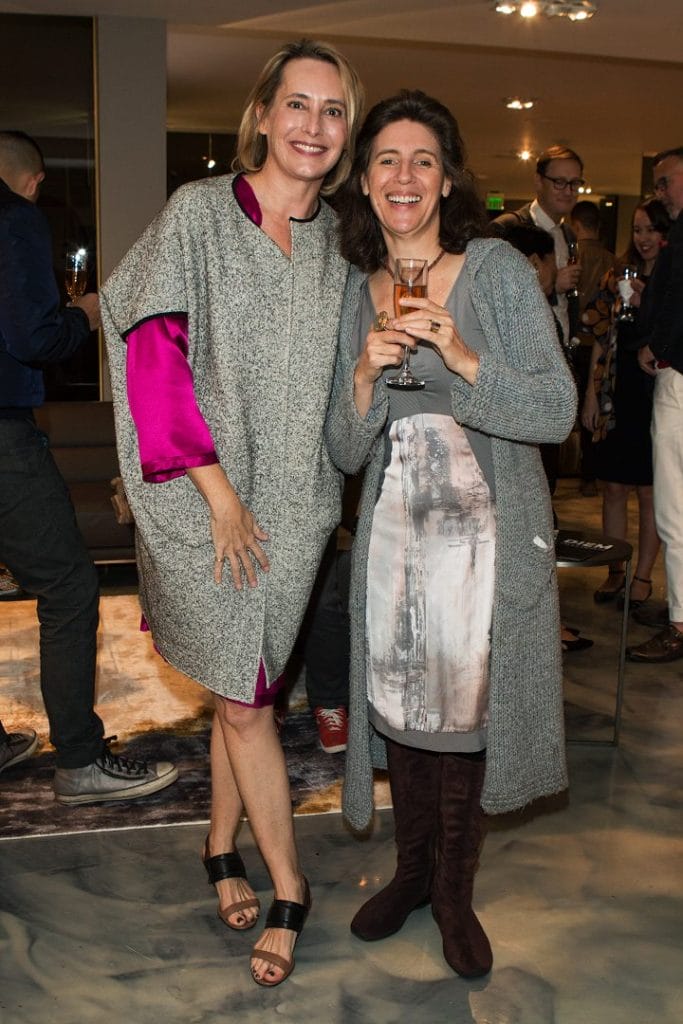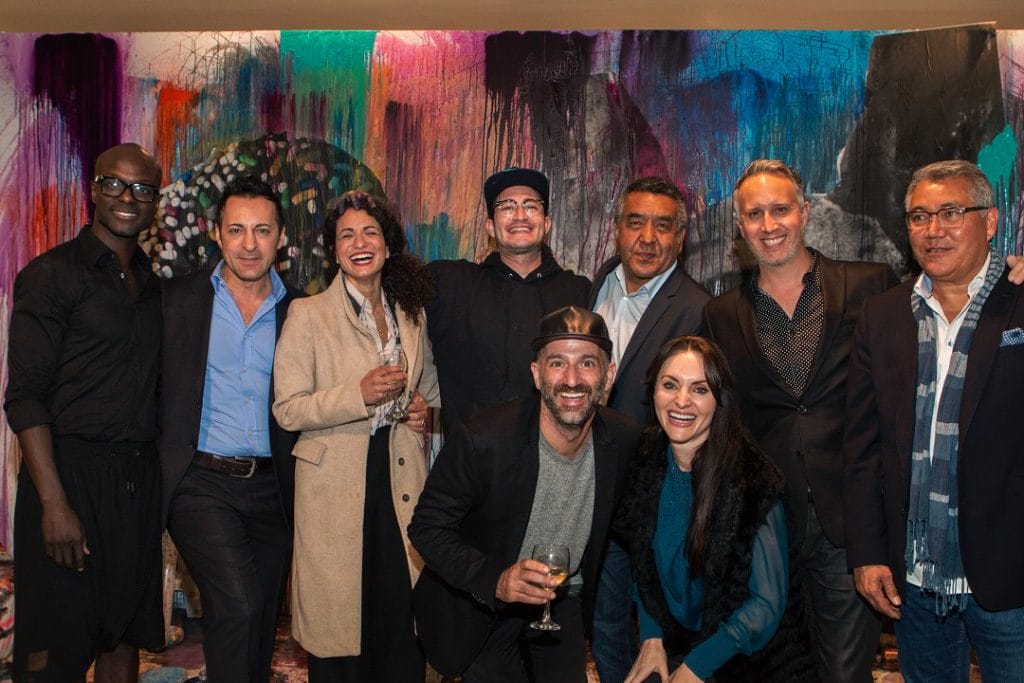 Photo Credit: Melissa Manning/The Look Partnership

Related posts