The holiday season brought with it more than festive spirits and a shopping frenzy in the West Hollywood Design District. We're pleased to welcome two new beauty and skincare businesses to complement our existing luxury retailers.
1. MAC COSMETICS
Photo Credit: RackedLA
With only one other store offering the company's Pro line, the new MAC Cosmetics boutique on Melrose offers an extensive array of their beauty and skincare products. The store features makeup stations utilized for training and educational make-up tutorials, in addition to a private room for exclusive sessions. If the offerings aren't enticing enough, the friendly staff and technicolor décor will surely make your shopping experience a favorable one.
Visit MAC Cosmetics:
8507 Melrose Avenue
West Hollywood, CA 90069
Co-founded by renowned aesthetician Tricia Dikes, who boasts over 19 years of professional experience, The Face Bar offers Dikes' signature chemical peel that have "become one of the most trusted and sought after facial treatments in the country." With treatment and packaging options available, clients can indulge in the signature peel or a Glow on the Go in the beautiful and comfortable new space on Beverly Boulevard.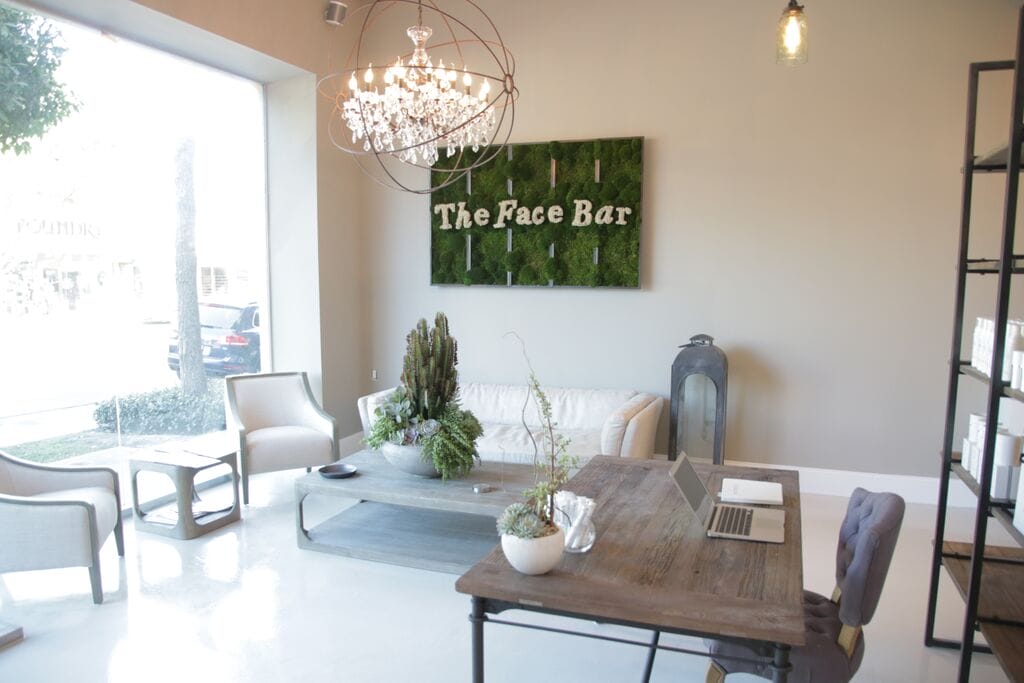 Visit The Face Bar:
9020 Beverly Boulevard
West Hollywood, CA 90048